Ready to streamgood.gg?
Get started with our shoutout player, to show clips of chatters and raiders, or the random clip player, perfect for your "Stream Starting" and "Be Right Back" screens. See the "Widgets" menu for more.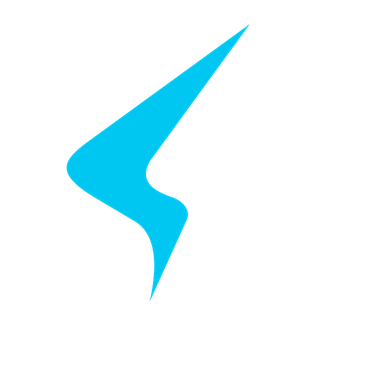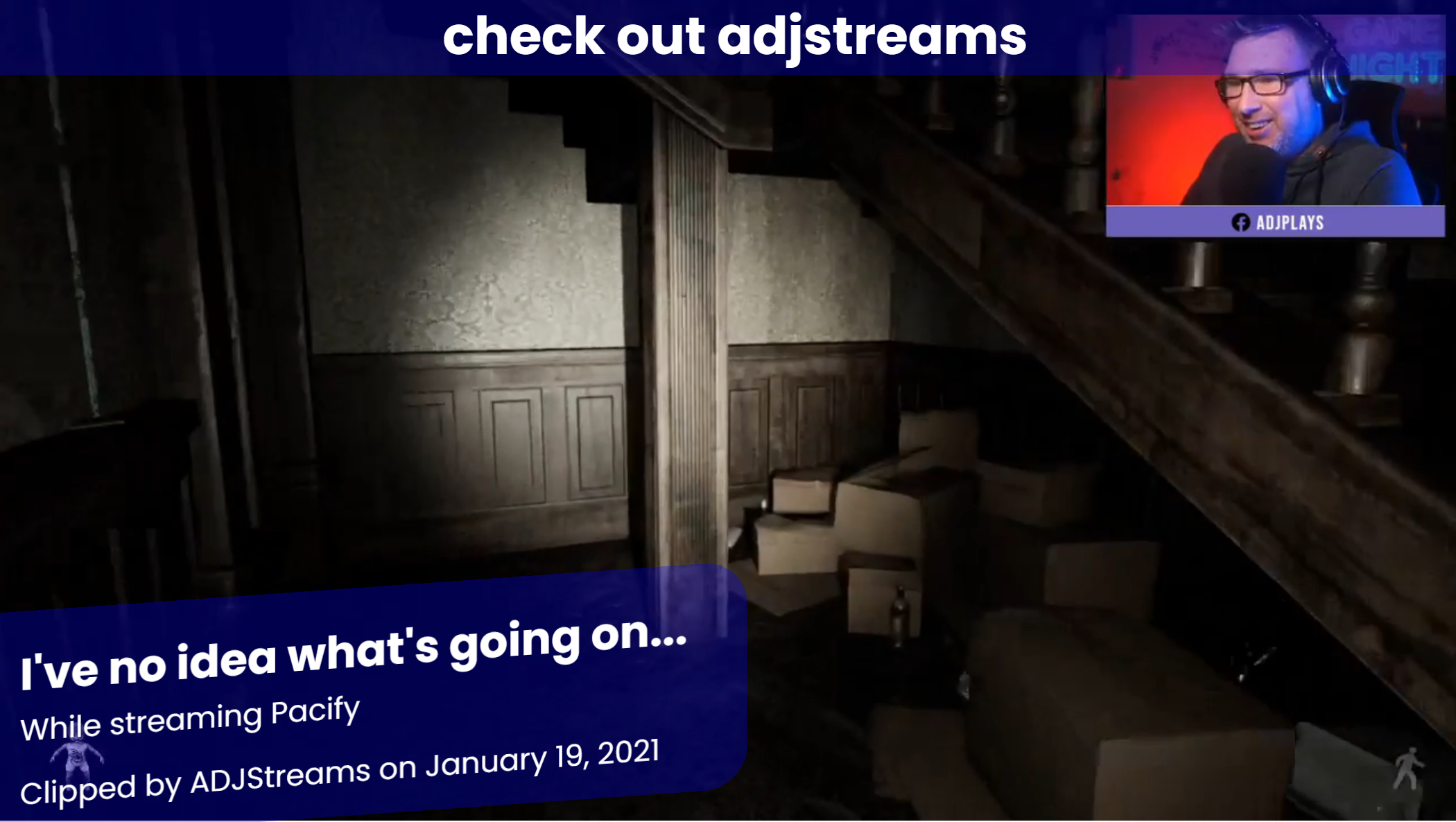 How does it look?
Here's the shoutout player. You can also customise the colour and font used with a Pro subscription. Want to suggest further customisation options? Get in touch.
Introducing SafeBeatz
Copyright-free music, for use on your twitch streams and video content without fear of DMCA strikes. Download the tracks or stream them directly on all major streaming platforms.